Skip to Content
Take the Next Step Towards a Healthier Life
"In 10 sessions, you will feel the difference. In 20, you will see the difference. And in 30, you'll be on your way to having a whole new body." –Joseph Pilates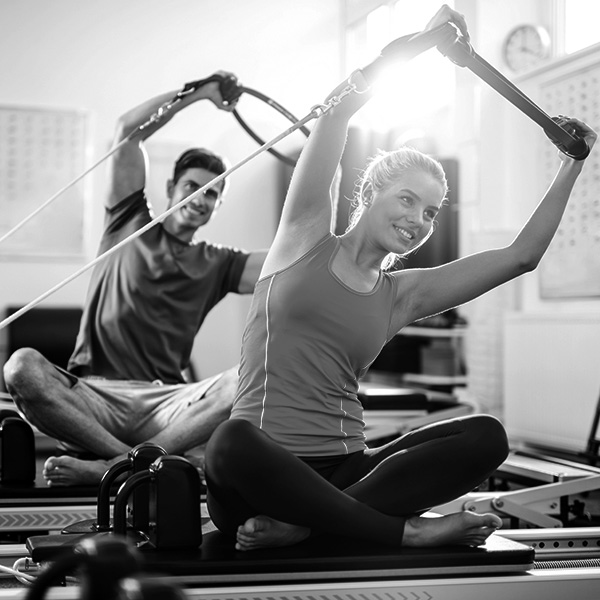 4-Pack
Our 4-Pack Membership is the perfect choice for those new to regular workouts, if Pilates is a supplement to an existing training program, or for clients who want to work out about once per week to build and maintain a solid Pilates foundation.
8-Pack
The 8-Pack Membership makes FusionPilates Studio your go-to workout and the core of a solid fitness routine. Members who attend at least two classes per week typically see great results faster than anticipated, and develop a thorough understanding of core Pilates fundamentals.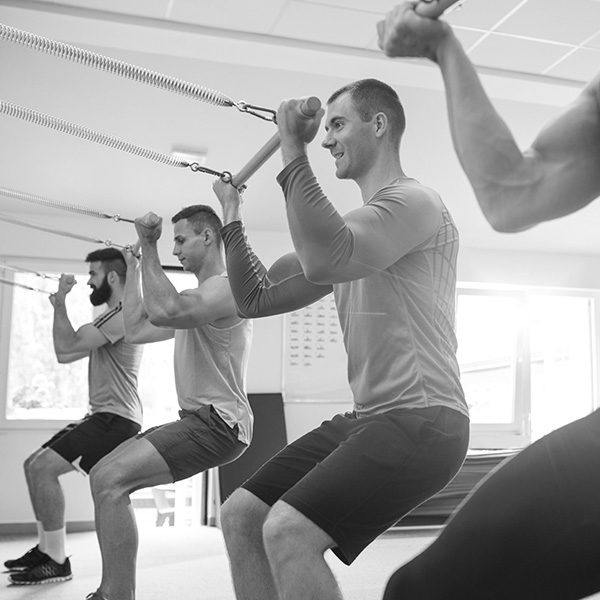 Unlimited
Plan to work out three times per week or more? Our Unlimited Membership is the perfect way to exceed your expectations. With unlimited access to your favorite Fusion Pilates Studio Class, this way you can keep your fitness commitments with ease.
Annual
You don't want to deal with monthly dues – you just want to work out. Our prepaid Annual Membership is the hassle-free option for total access to Fusion Pilates studio without paying monthly dues. Commit to your Pilates program for an entire year!
Good for 6 months from purchase date
Valid at all locations
$15 fee per late cancel or class deduction and $25 per no show
Unused visits expire after 6 months
* Prices and packages may vary by time selection and/or promotion, please contact us directly for the details.
4 Monthly
$100.00
(Must be used within the month)
Hello, Flexibility!
Book Your Spot in Our Pilates Classes Today