Skip to Content
Fusion Pilates Studio
Enhancing Daily Activities Through Movement
Increase Your Strength at San Jose's Fusion Pilates Studio
What if we told you that there was a way for you to look good, feel even better, and increase your core strength, joint mobility, and flexibility while doing so? Fusion Pilates Studio is currently accepting new clients of all ages at our Pilates studio in San Jose. Pilates Reformer enhances daily and sports activities for every type of body and people of varying levels of fitness. We offer Pilates classes and workshops for those who are beginners, mid-level, and advanced. There's truly something for everyone at our studio!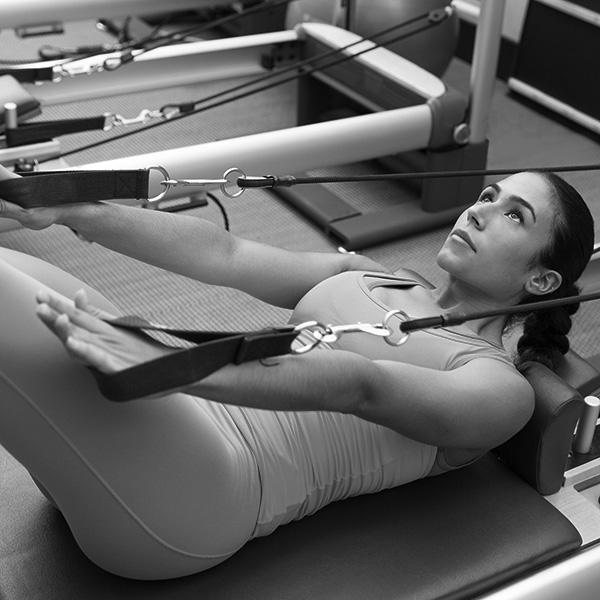 Pilates Reformer Classes
View Classes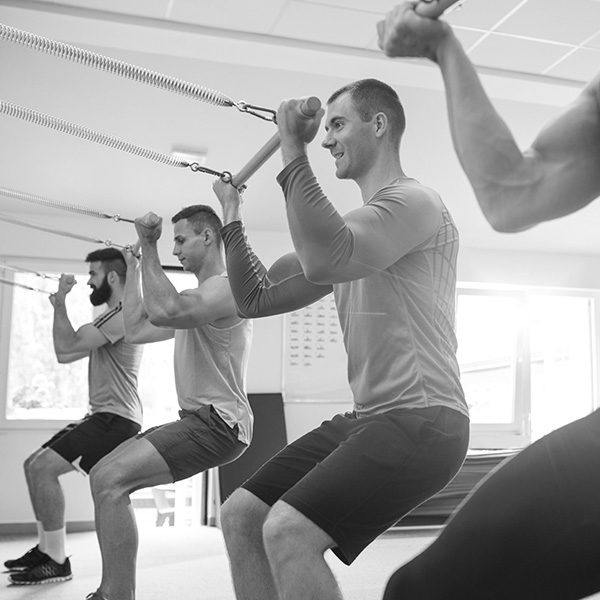 New to Pilates?
What to Expect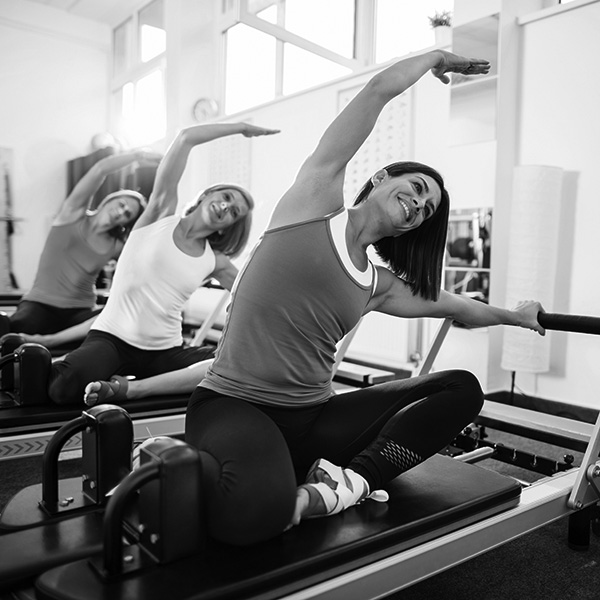 Fusion Pilates Studio
About Our Studio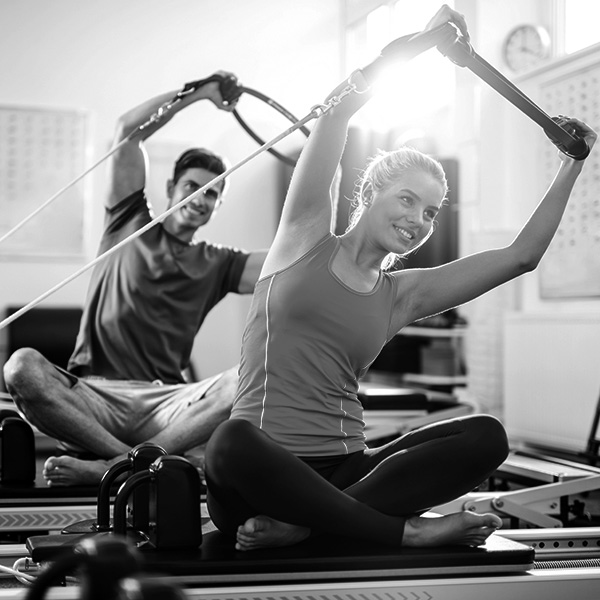 Don't Hold Yourself Back from Trying Something New
Many people are seeking ways to spice up their fitness routine beyond the traditional weight-training or cardio program. Many people have heard of Pilates Reformer but are hesitant to try it because of the intimidating equipment or the prospect of working so closely with our instructor. However, we urge new clients to not hold back out of fear of the unknown. If it looks interesting to you, keep an open mind and push yourself out of your comfort zone!
Everyone Enters Our Pilates Studio with a Different Set of Expectations
Many people come to our Pilates studio in San Jose not knowing what to expect. Some may have tried a Pilates mat workout, or perhaps they've been to a class briefly before, but they aren't familiar with the specific machines and equipment we use in our Pilates studio. Everyone enters our studio with a different set of expectations. Some are complete beginners to Pilates, while others have come because a friend or family member encouraged them to come along and try it with them.
At Fusion Pilates Studio in San Jose, we love introducing new clients to the Pilates Reformer fitness method, and we'll do everything in our power to make you feel comfortable while you're here. Please contact us today to reserve a spot in our upcoming Pilates classes and workshops. Together, we'll develop a plan for you that meets your unique fitness needs and goals. Let's get started today!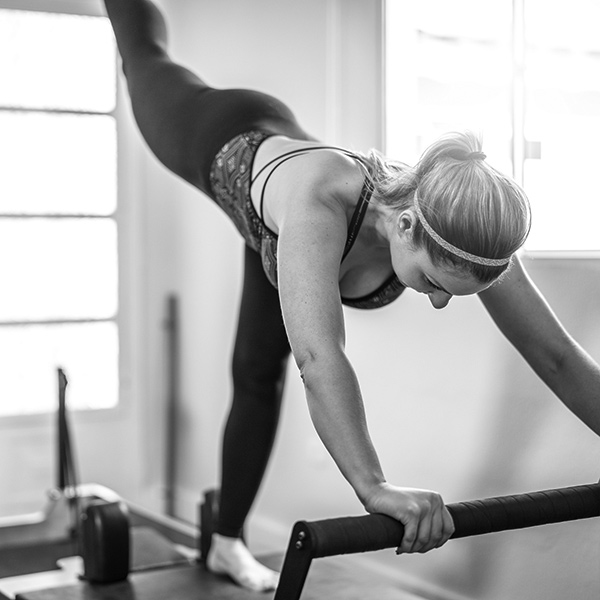 Fusion Pilates Studio
Address
2046 Camden Ave San Jose, CA 95124
Phone
408-219-6017
Hours of Operation
Monday: 9:00 AM – 2:00 PM; 4:30 PM – 8:00 PM
Tuesday: 9:00 AM – 2:00 PM; 4:30 PM – 8:00 PM
Wednesday: 9:00 AM – 2:00 PM; 4:30 PM – 8:00 PM
Thursday: 9:00 AM – 2:00 PM; 4:30 PM – 8:00 PM
Friday: 9:00 AM – 2:00 PM; 4:30 PM – 8:00 PM
Saturday: 9:30 AM – 1:00 PM
Sunday: By Appointment Only
*Classes and/or Private Appointments Available
2046 Camden Ave, San Jose, CA 95124, USA